Our Team
---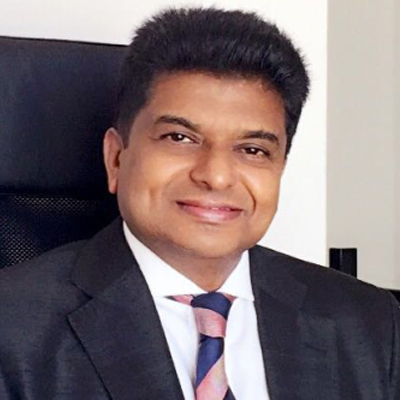 Salim Kumar
Chief Executive Officer
B. Tech in Naval Architecture and Shipbuilding; MBA in International Business, USA.
More than 30 years of Sales, Marketing and Business Development experience in Marine and Defense Industries in United Arab Emirates, Singapore and India. Highly Experienced in the Military Shipbuilding, Military Ship Repairs, Upgrades, Combat Management System Integration, Commercial New Buildings and Commercial Ship Repairs. High Level of Contacts in the Marine, Oil and Gas and Defense related industries.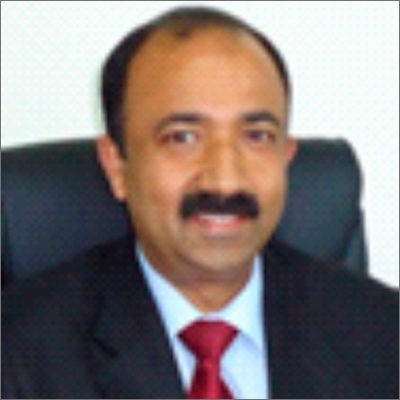 Sohan Lal
Director
B. Tech in Naval Architecture and Shipbuilding from Cochin University of Science & Technology
30 Years experience in various fields of Marine Industry covering Design, Naval Architecture, Marine Engineering, Ship Construction and Repairs, Commercial and Contracting activities in Military Shipbuilding. This includes a unique blend of Naval Architecture and Marine Engineering knowledge.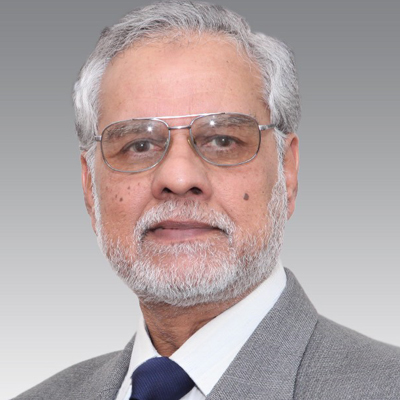 Commander Mustujab Hasan (Retd. IN)
Consultant
B.E. Manit, DIIT (Naval Const) IIT Kharagpur, D.A.M. Bajaj Institute.
Commander Hasan is an outstanding Marine Professional with more than 44 years of technocommercial experience in Commercial & Project Management, Business Development, and Contracting. He started his career with Indian Navy as an Officer in the Corps of Constructors and held various important appointments. He was deeply involved in the acquisition and upgrade of the prestigious aircraft carrier for Indian Navy. Following 20 years of Naval Service, he has taken up leadership roles in Commercial Management in prestigious UAE Shipyards like Drydocks World Dubai and Abu Dhabi Ship Building, dealing in Commercial and Military Ship Building and Repairs. During his illustrious career, Hasan has accomplished tough commercial targets, retained and enhanced customer base as well as mentored several techno-commercial teams. He is widely travelled and is recognized by his peers for his goal orientation, excellent communication and problem-solving skills.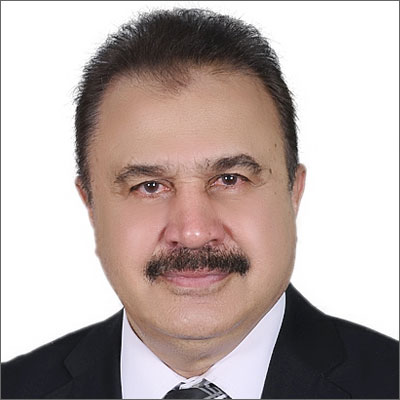 Javed Mehboob
Director, Business Development
B Tech (Mechanical), DIIT (Naval Const) IIT Kharagpur, MSC (Naval Sciences) Naval Academy Russia, Diploma Military Interpretership Russian/ English
46 years of comprehensive & diversified management & engineering experience in military & commercial ship design, shipbuilding, ship repairs, conversions, overseeing & project management of Naval Shipbuilding & Ship Acquisition projects, MAN Marine Energy Solutions, teaching post graduate program in Naval Architecture, offshore chartering, ports & terminals, and marine rock logistics.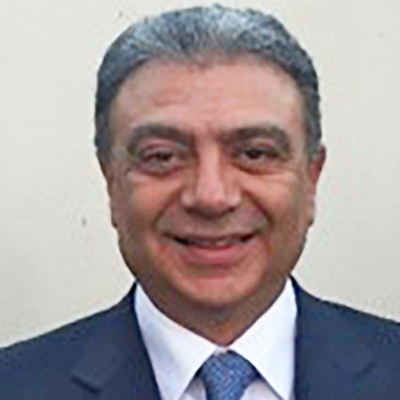 Majd Sharaf
Director, Marine and Civil Construction
MSc Civil Engineering, USA. Project Management Professional (PMP)
Graduated with Honors from Case Western Reserve University, Cleveland OH, USA. He has over 30 years' construction experience with international companies including Trafalgar House, John Laing Construction, and BAE System. His major contributions include the Naval Shipyard at Abu Dhabi Ship Building, Wharfs and Quay Walls at Perth Shipyard for BAE Systems Australia, and numerous infrastructure and civil projects in UK, Qatar and UAE.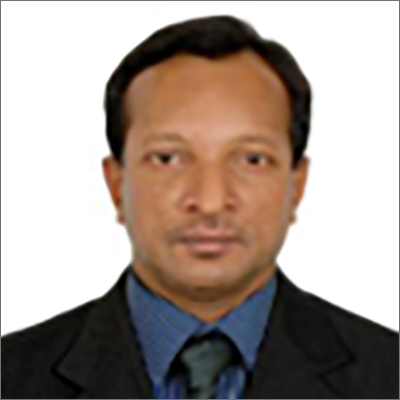 Jayalal KP
Director, Technical
B. Tech in Naval Architecture and Shipbuilding; MBA
30 years of experience working in ship building & offshore engineering related to vessel new buildings and offshore structures transportations & installations. Experience in the offshore industry is primarily focused on the engineering aspects related to loadout, transportation and installation of offshore platforms. Worked as project manager for the new build of lift boats and variety of offshore transportation and installation engineering projects and also had been a Engineering Manager to Aqualis offshore and London offshore.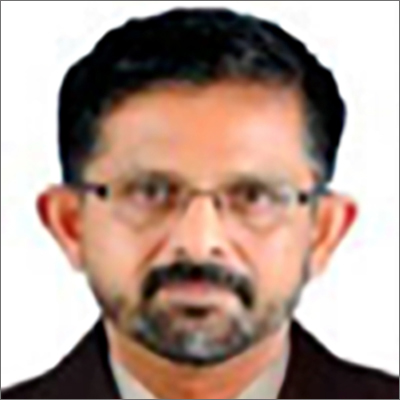 Commander (IN, Rtd.) Satish Raja Varma
Director, Projects
Degree in Naval Architecture & Ship Building, MSc, Warship, MSc, Strategy & Defense studies
A highly experienced hardworking professional with around 36 years of experience in techno commercial activities of the Marine industry. His association with Construction & Repair of ships/submarines, inspection, quality assurance, commissioning tests and trials along with years of experience in survey of marine hull structures has enriched his   expertise in the field of ship repair, management of Conversion Projects, ship design &  Ship building.