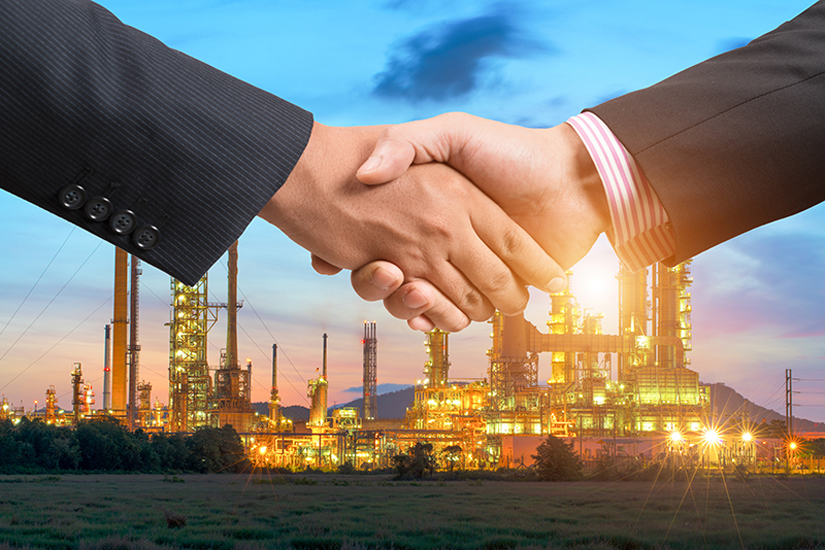 Marine Engineering Consultancy Services
we have an expert team who can help with Marine Warranty Surveys, Inspections and Consultancy Towage Approvals, Sail off certifications, Seafastening Approvals etc. We also support Suitability Surveys, Condition Surveys and On and Off Hire Surveys etc. We offer Naval Architecture Calculations, Stability Booklets and Structural Analysis etc.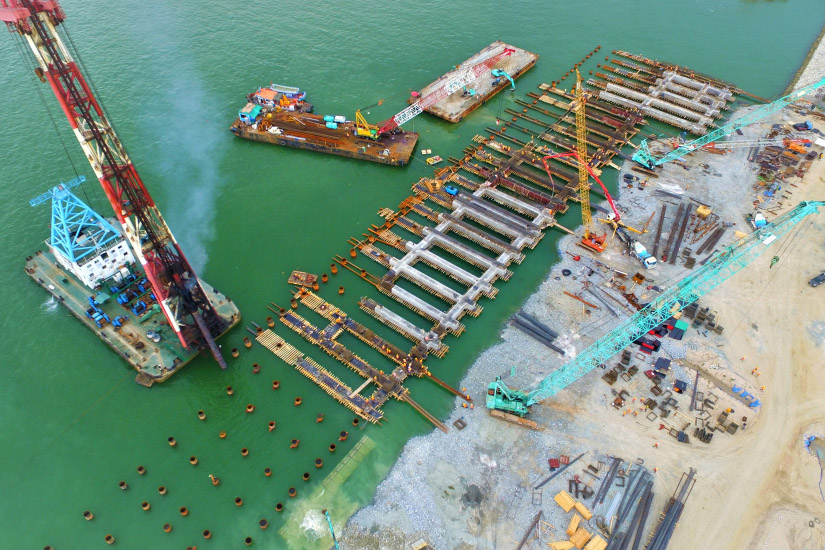 Marine and Civil Construction
We provide specialised services in the marine and civil construction. From shipyards master planning, building shiplifts, piers, quay walls, and industrial workshops, to modern infrastructure and services distribution; ACMT provides a one stop solution to all your facilities upgrade requirements to enhance your productivity and profits.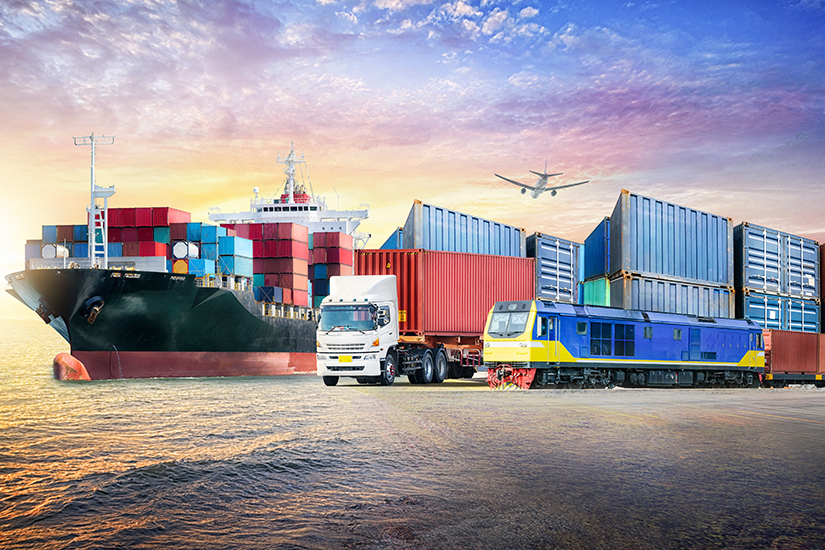 Technology Marketing Services
• Regional Representation of Overseas Shipyards and Other Marine Service Providers.
• Technology Marketing for Overseas Marine, Oil & Gas and Naval Suppliers.
• Representation of Local Shipyards and other Marine Service Providers.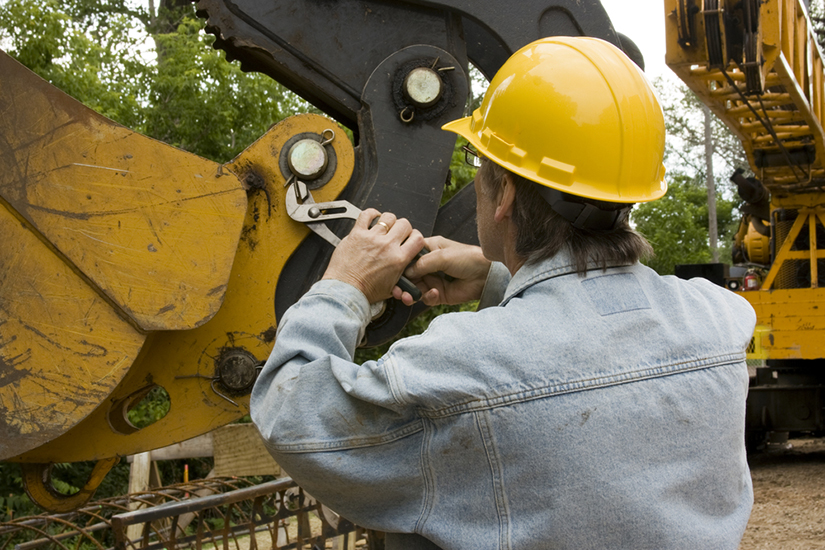 Onshore, Offshore Cranes Repairs & Overhauling Services
ACMT has a Cranes Repairs Services Division run by Professionals from the field with extensive experience who can do the Maintenance, Repairs and Overhauling of Onshore and Offshore Cranes including EOT Cranes, Ship Dock Cranes, Gantry Cranes, Port Cranes, Mobile Cranes, Loader Cranes, Tower Cranes, Telescopic Cranes etc.
We are also representing many reputed Crane Manufacturers from various countries in the MENA region and can supply brand new Cranes, Spare Parts and OEM Service Engineers for Commissioning, Test and Trials etc.
We offer long term Crane Maintenance Contracts for Clients.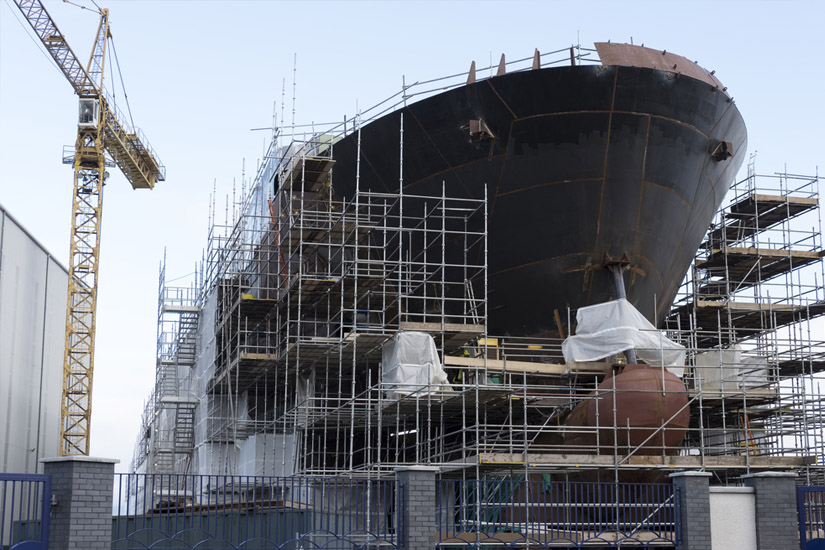 Ship Building

Following types of vessels we build in our Partner Shipyards in China.
Tugs and Barges, Self-Propelled Barges, Deck Cargo Ships, Offshore Supply Vessels, AHTS, Bulk Carriers, General Purpose Vessels, Cement Carriers, Reefer Vessels, Container Vessels, Chemical Tankers, Oil Tankers, Product Tankers, Car Carriers, Purpose Built Vessels etc.
We carry out Feasibility Studies, Technical Evaluations, ship conceptual design, shipyards identification and evaluation for new build projects for our clients.
We also undertake complete building supervision, technical and project management of the new build projects at the building site.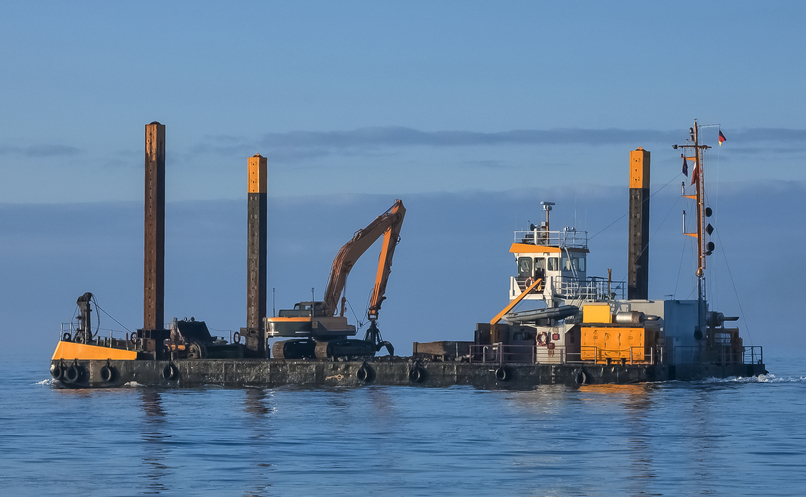 Marine Transportation and Offshore Support Services
ACMT has a Marine Transportation Services Division in which we undertake transportation of Aggregates, Rocks and Other Miscellaneous Materials using Tugs and Barge Combinations, Self-Propelled Barges (SPBs) and Landing Crafts etc. Currently we are doing this Services using hired Equipment of suitable specifications and we have in future plans to build our own Fleet of SPBs.
Through our well-established Contacts and Business Association with Owners and Operators, we are able to source the requirements of our Customers promptly and cost effectively. We supply Vessels either on Time Charter or Affreightment Contracts. To provide these Services, we have a team of highly experienced Professionals with hands on experience in Chartering, Bulk Handling and Transportation of Rocks and Aggregates.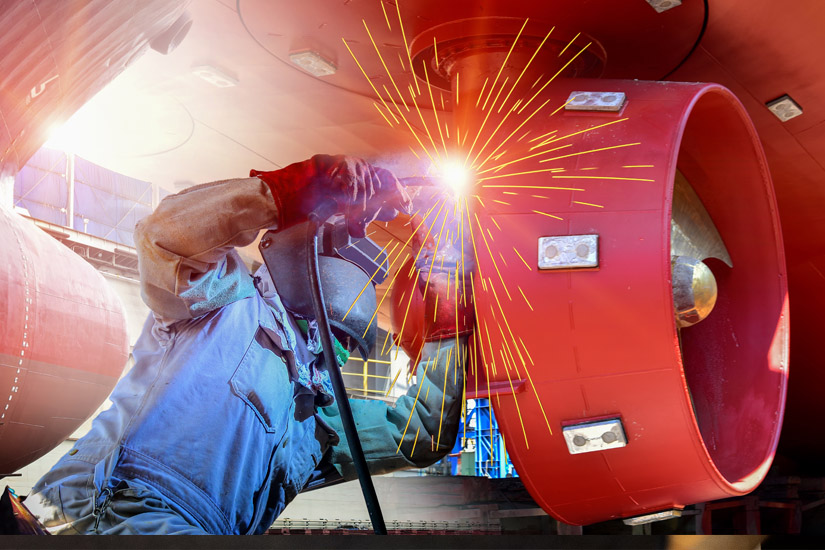 Ship repairs, Maintenance, Upgrades & Dry Docking
Our expert team provides the smooth Management of Dry Docking repairs and Upgrading. We also provide the consultancy services for the Management of Complex upgrades, conversions, etc. as the main Contractor from engineering modifications, Procurement and Project executions.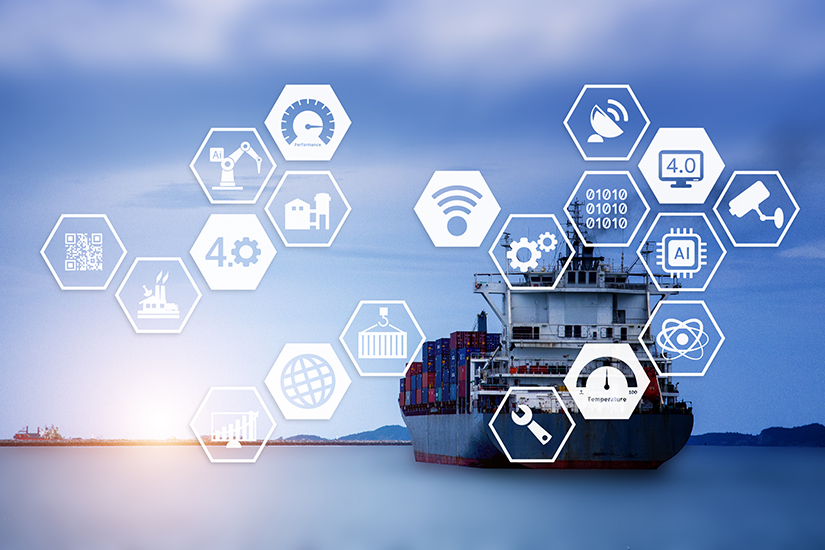 Technical Procurement
We undertake technical procurement of various marine equipment requiring engineering and integration with ship's platforms and its existing systems. We are specialised in the procurement of Equipment and Spares for Naval Platforms. We have a supply chain system in place involving various OEMs and their authorised representatives. Our technical procurement services are particularly interesting to many shipyards in UAE and GCC.